It looks like you missed at least one required field.
Welcome!
Welcome to PRMS® U, our online learning center containing a wide variety of educational resources. Here you will find online courses, risk management articles and newsletters, alerts and more.
Online CME Courses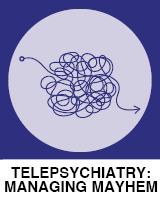 In addition to taking this course, please visit our FAQ on the coronavirus crisis, which can be accessed through the sidebar to the right.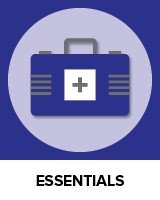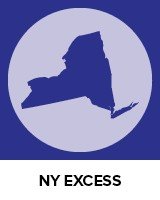 Click here for helpful hints for taking the New York courses.
ATTENTION NEW YORK PSYCHIATRISTS: The NY Excess Follow-up Course designated for the upcoming policy year, 2023-2024, with a completion deadline of June 30, 2023, has not yet been posted. It will be posted this Spring, in plenty of time to complete it by the June 30 deadline.
The NY Excess Follow-up Course currently posted is designated for Policy Year 2022-2023. You may access that Course via the link, above. Physicians who participate in the Excess Program and/or want the 5% premium discount must complete a risk management course approved by the New York Insurance Department. The CME courses without a "NY Excess" in their title are not approved by the New York Insurance Department. You may still take unapproved courses for CME credit.
Risk Management Talks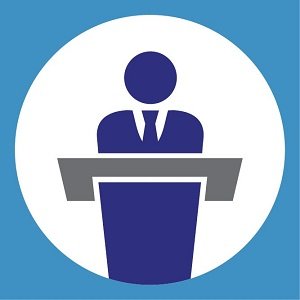 Hot Topics
Residents & Fellows
Other Educational Resources
Professional Risk Management Services® ( ("PRMS®") provides the information contained in PRMS U for general use and information. Information provided is intended to improve clarity on issues regarding psychiatry services and insurance coverage, and related issues regarding those services. This information is intended, but not promised or guaranteed, to be current, complete, or up-to-date. PRMS is neither a law firm nor a provider of professional medical services, and the materials on this website do not constitute legal, medical, or regulatory advice. You should not act or rely on any legal or medical information in this website without first seeking the advice of an attorney, physician, or other appropriate professional. PRMS, The Psychiatrists' Program and the PRMS Owl are registered Trademarks of Transatlantic Holdings, Inc, a parent company of Fair American Insurance and Reinsurance Company (FAIRCO).