It looks like you missed at least one required field.
Welcome!
Welcome to PRMS U, our online learning center containing a wide variety of educational resources. Here you will find online courses, risk management articles and newsletters, alerts and more.
Online CME Courses
Please note: Our Telepsychiatry course, above, was created prior to the COVID-19 health emergency. A lot has changed. In addition to taking the course, please visit our FAQ, which can be accessed through the sidebar to the right. You may access our updated telepsychiatry checklist here.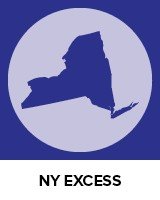 Click here for helpful hints for taking the New York courses.
ATTENTION NEW YORK PSYCHIATRISTS: The NY Excess Follow-up Course designated for Policy Year 2021-2022 is now posted. You may access the current Course via the link, above. Physicians who participate in the Excess Program and/or want the 5% premium discount must complete a risk management course approved by the New York Insurance Department. The CME courses without a "NY Excess" in their title are not approved by the New York Insurance Department. You may still take unapproved courses for CME credit. If you need to take the Basic Course, please email riskmanagement@prms.com for instructions on how to access that Course.
Risk Management Talks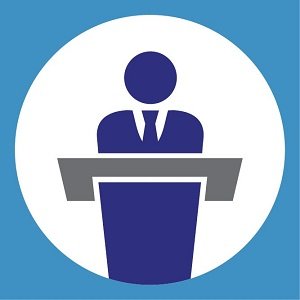 Hot Topics
Residents & Fellows
Other Educational Resources